Sunday, October 02, 2011

Last year, my youngest sister asked me if I can shoot portraits of her friends and herself for the yearbook. Excited was and understatement, I was jumping up and down due to the chance given to practice. Here are some photos of Alexis, one of my sister's friends.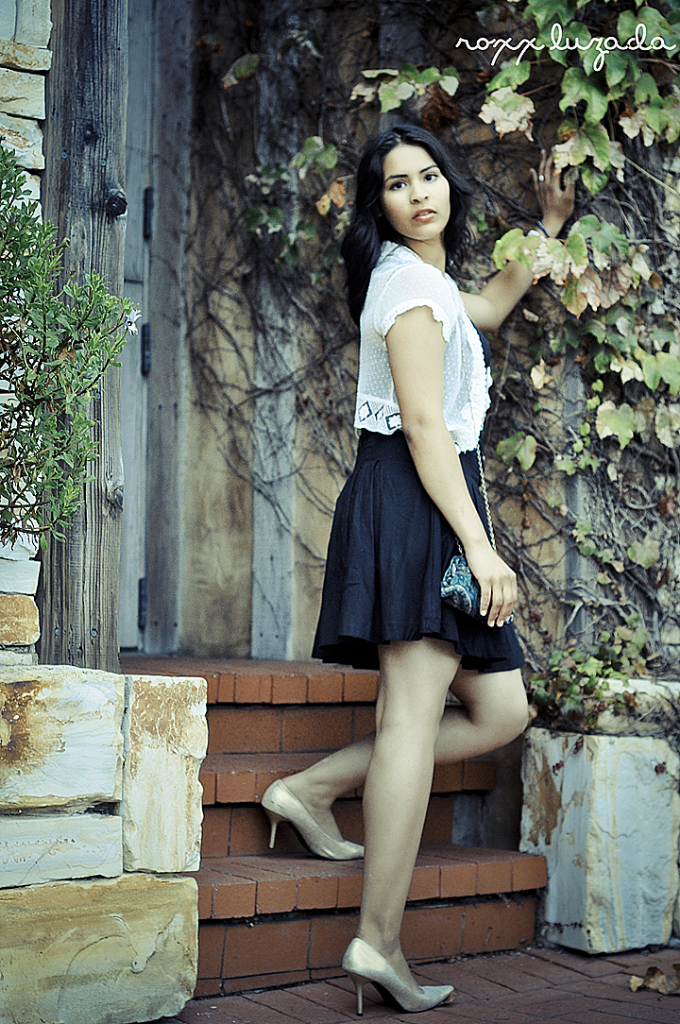 More photos after the jump.
Alexis chose the last picture for her senior photo. More photos to come later.