Sunday, October 02, 2011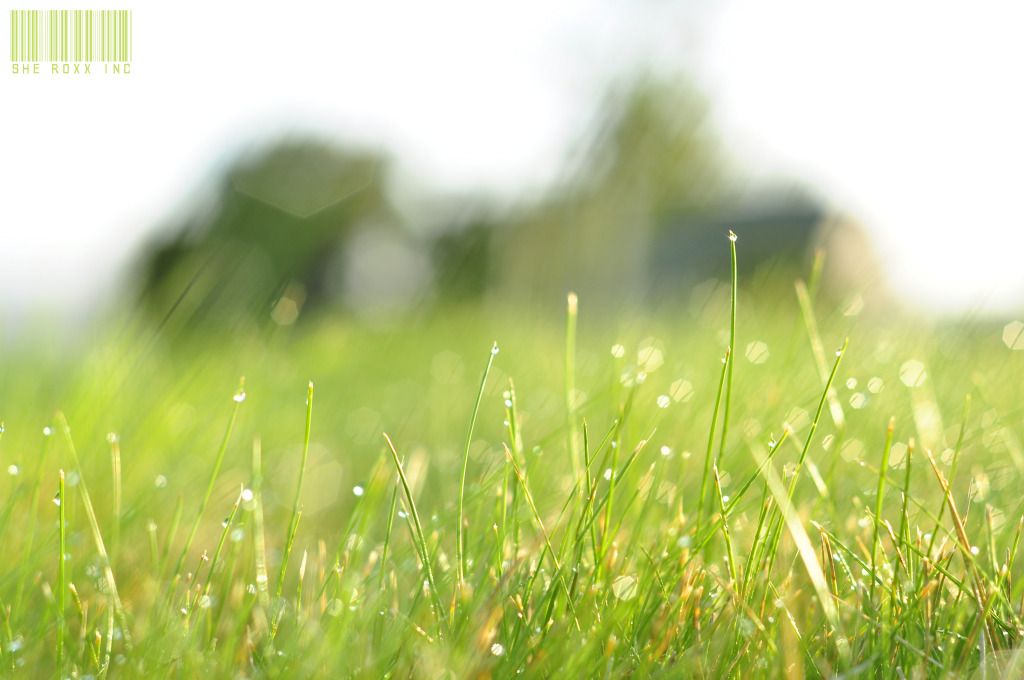 It's been about a year now since I had my DSLR. When I first grabbed my camera out of the box, I was amazed at its simplicity and sleek black frame. After close examination, I carefully twisted the ON switch. and immediately wanted to shoot. However, I was dismayed. The photos that turned up where much like the photos I took with my point and shoot--it looks normal. Where were the 'oohs and ahhhs' ? Where were the tinsel town-like magic? Was I fooled into buying something so unnecessary and expensive?
These thoughts hovered over my head for quite some time. Of course any kind of machinery, without any mastery of its mechanics, will fail even in its most common task. So I decided to finally learn and persevere one step at a time.